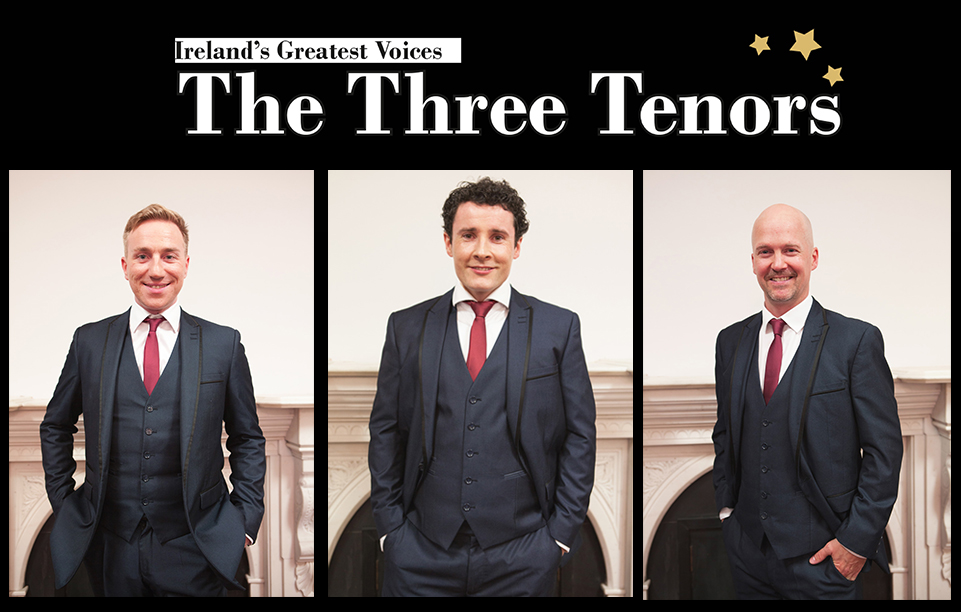 Get ready for a warm welcome to our concert! Experience Amazing! Ireland's Greatest Voices are coming your way! 
Now Booking
Belfast Waterfront Saturday 17th February: Box Office 028 9033 4455, email: boxoffice@waterfront.co.uk  or book online www.waterfront.co.uk
February :Belfast Waterfront /Mullingar
March: Blanchardstown /Tallaght / Cork Opera House /Newtownabbey /Armagh.
For more details please email:   info@3tenorsireland.com   
more dates to be announced soon.
Details: info@3tenorsireland.com
All enquiries welcome. Send us a message to info@3tenorsireland.com